I am a preferential non-vegetarian, a foodie, if you may.
Given a choice, I would survive on non-veg food alone.
So today when I received a message titled "Veg biryani isn't biryani"; it spoke my heart.
BIRYANI IS BIRYANI, WHILE VEG BIRYANI IS PULAO
There's is nothing like a veg biryani or soya biryani!
Unless there's some meat, its simply pulao.
You can add every condiment on the earth and it would still be Pualo.
So please accept the pulao and stop calling it Biryani.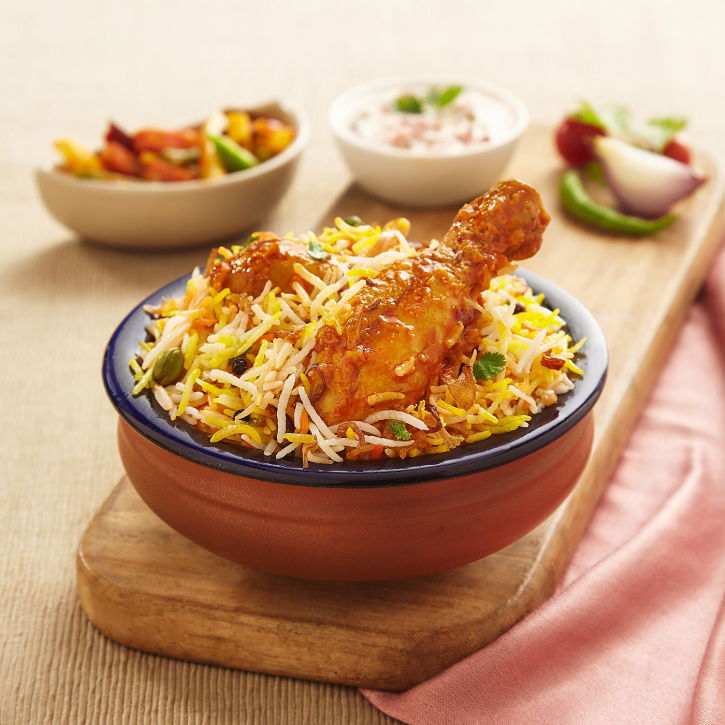 Anyone, who has ever experienced the Lucknawi Galouti kebabs knows that the "Melt in your mouth" taste can never be superseded by any mushroom, soya, potato or paneer.
It is the flavor of the minced meat. PERIOD.
Even the name "Hara Bhara" Kebab is an insult to this delectable dish.
This one broke my heart,
When you have grown up eating a mix of mutton minced keema and grated gobi called "gobi keema", and someone offers you the Gobi keema sans the keema???
Lets just call it Gobi and be done already!!!!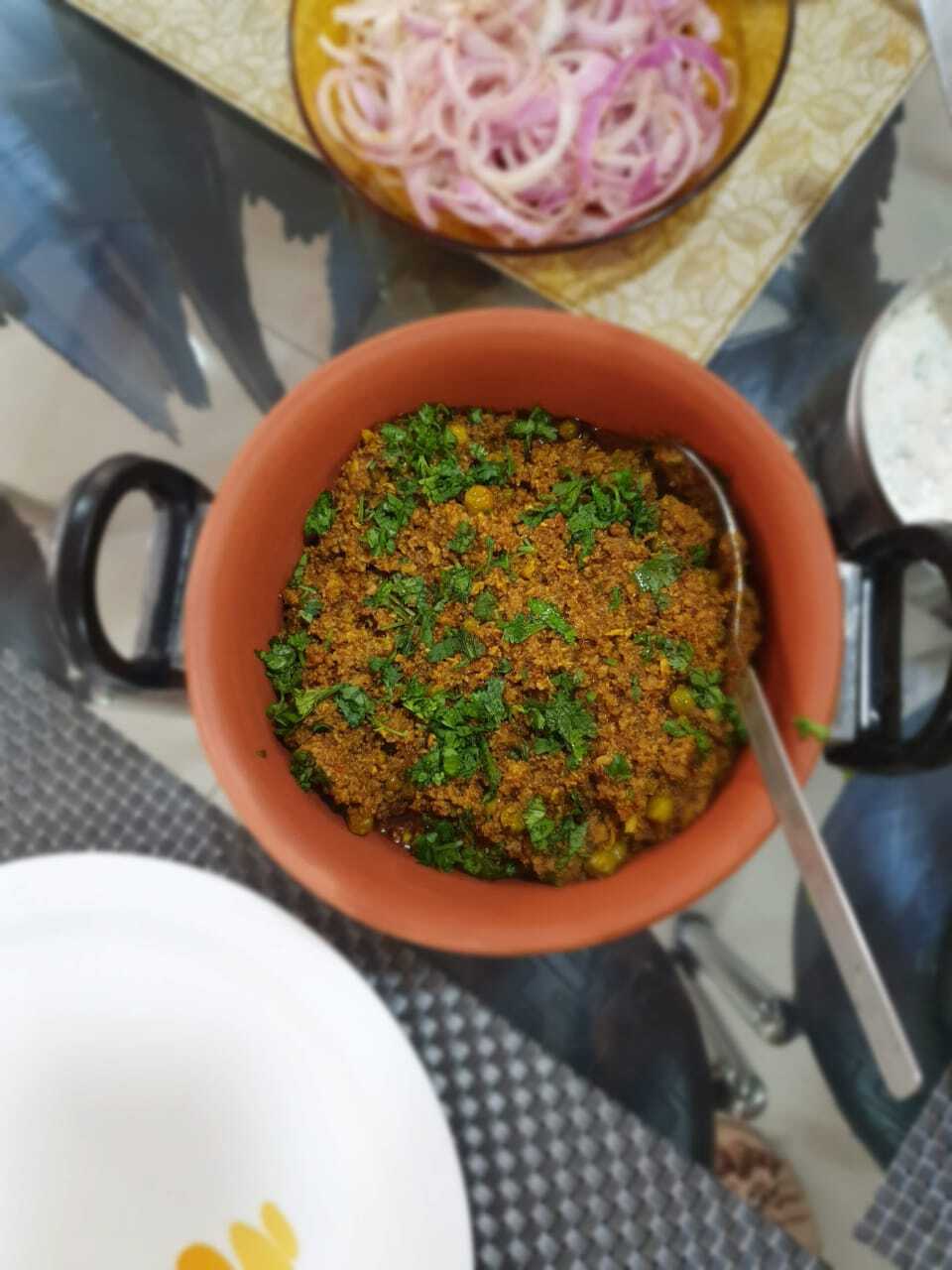 Simply wrapping a potato around a seekh will make it a seekh kebab as much as kissing a frog will make a prince.
VEGETARIAN AMERICAN CHOPSUEY
Now this dish is neither American nor vegetarian.
Even explaining the details would be a waste of time.
The whole point of eating a benedict is that savory egg,
A benedict without the egg is well, just a muffin.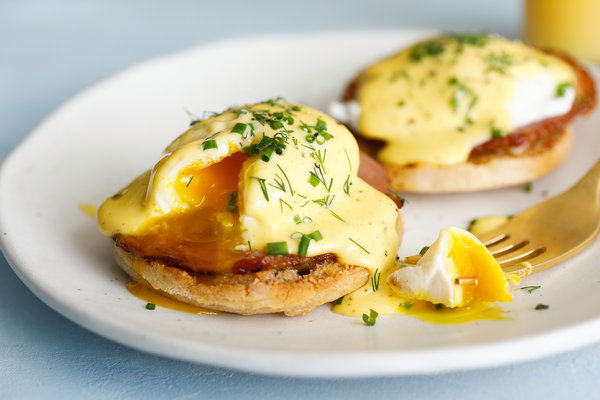 Google search "What's a steak "and this is what you get:
"high-quality beef taken from the hindquarters of the animal, typically cut into thick slices that are cooked by grilling or frying."
Where is the veg in it???
This is barbaric.
Korma means, meat or fish marinaded in yogurts.
Hence, veg korma would mean merely yogurt?
The cringeworthy Kaleji paneer, where the kaleji of the non-vegetarian cries foul.
They even dye the paneer black!
YIKES
Whoever invented this, should be outlawed.
Nihari Ghost is a delicacy that needs obligatory maintenance.
One cannot simply make a toad sit on a throne and expect a king dish.
Let's honor the exquisite masterpiece, with the meat it deserves.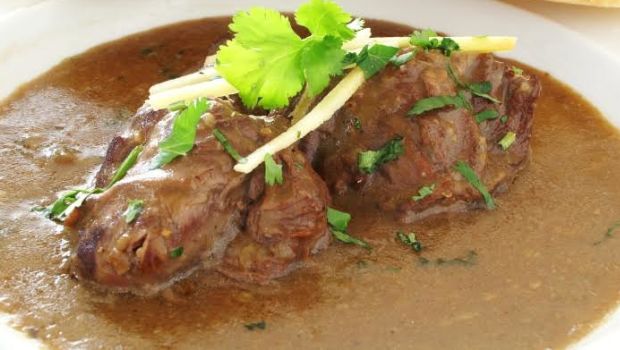 Most of my South Indian friends would agree that cauliflower is, at best, a cauliflower, let us not replace the chicken in 65 with any other bouquet please.
My Kashmiri friends wouldn't accept the mention of this.
Hence, we leave the thought of Yakhni with its perfect flavors, aroma and the meat in all its glory.
Writing this has made me hungry,
Time to devour some real food, We are on top of the food chain for a reason.
If the article offended you in anyway, May I suggest a trip to lucknow for some delectable expedition.