Oh winters, you confuse me!
The peek-a-boo of the sun,
The fog is just having fun.
Some days the sun shines bright;
The blooming flowers are a delight.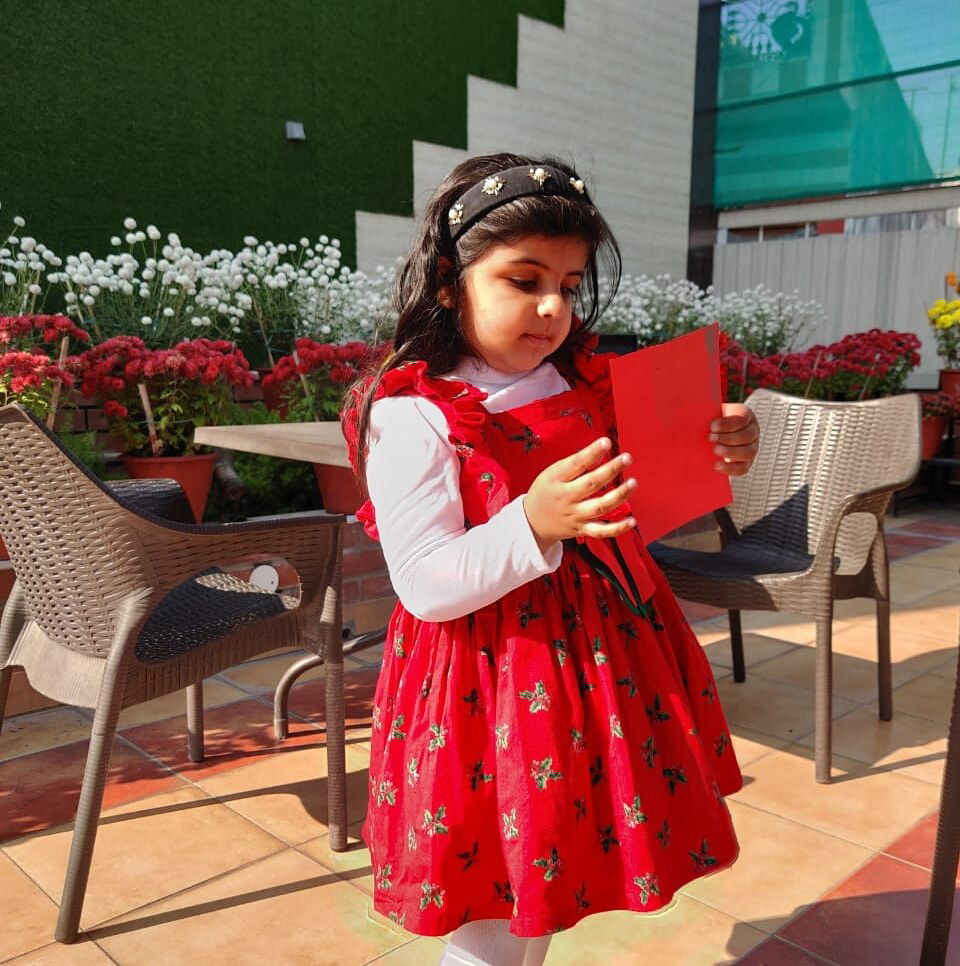 Other days have been a blur of gloom;
No warmth, no sunshine, just work from home.
Caffeine is more essential than food,
In the warm comforter we are glued.
The heaters, the fire, the barbeque season,
For some its mulled wine, for some it's the Rum treason!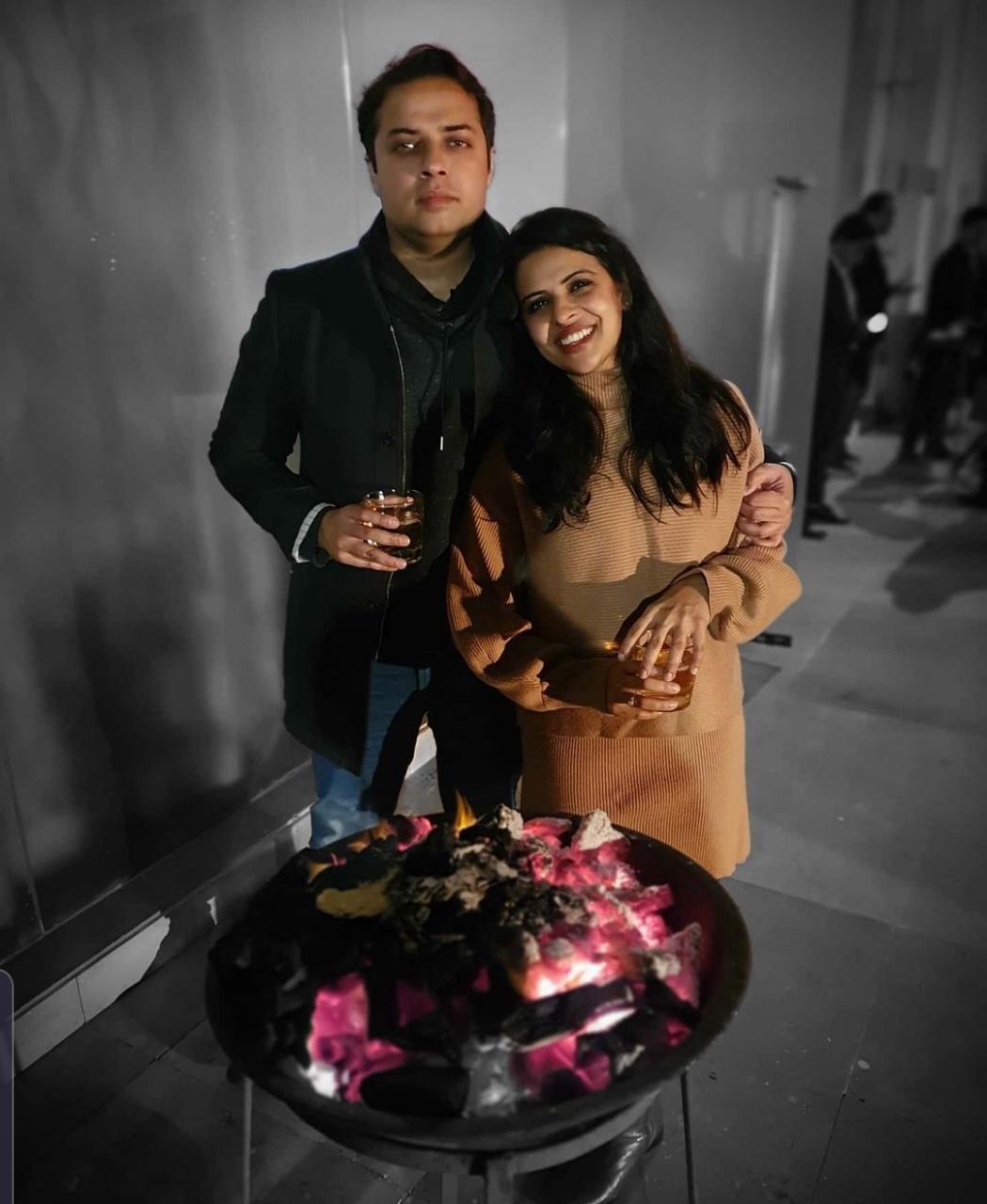 Christmas lights are up, the cakes are baked,
Yet the chill of winter made those muscles ache.
The smell of hot coffee, Breakfast in the sun,
The Stuffed paratha or omelette in the bun.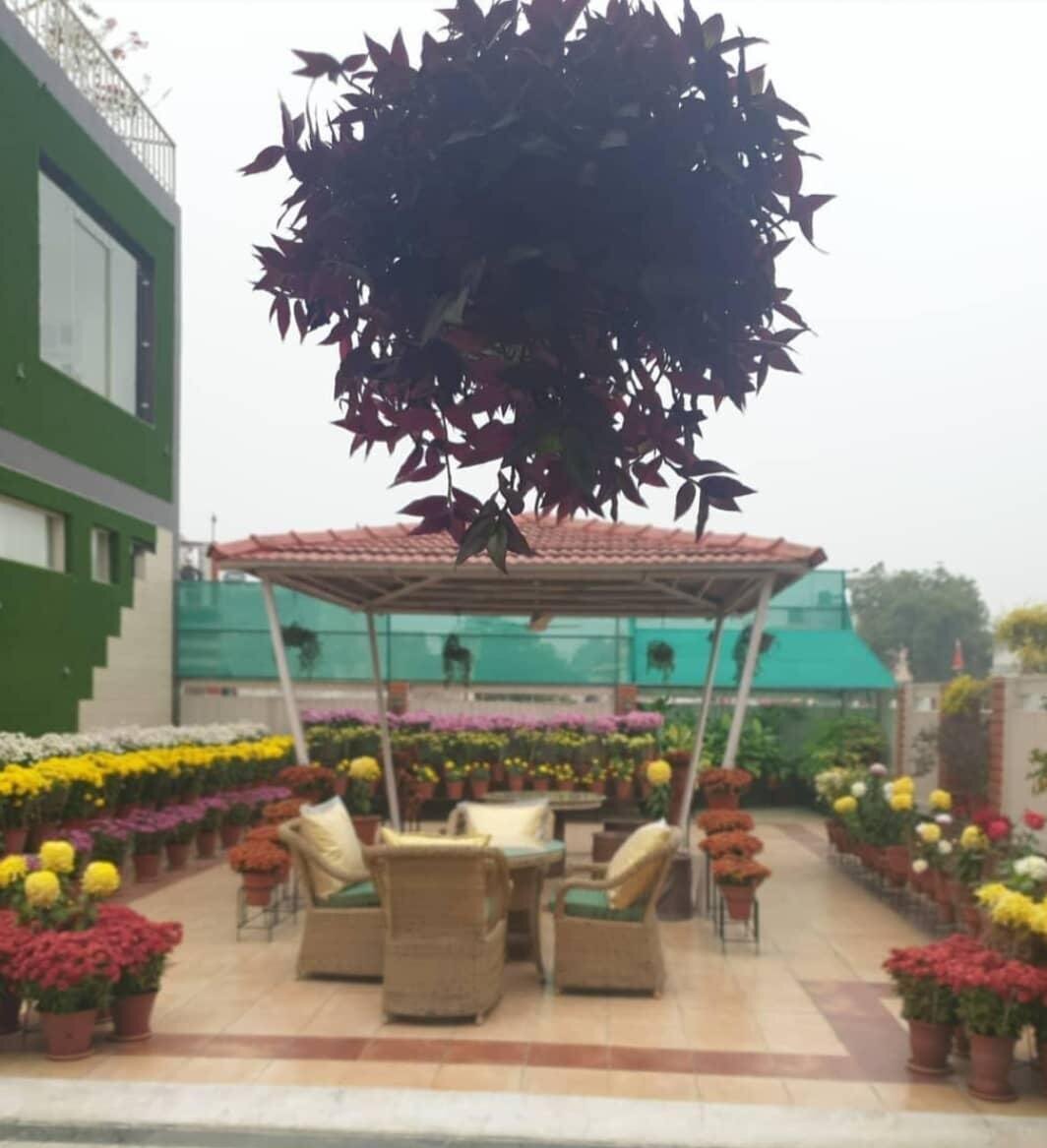 Oh winters! You confuse me,
Should I hate or love thee.
The days of loving the sunlight,
In the evenings, sparks from the fireplace take a flight.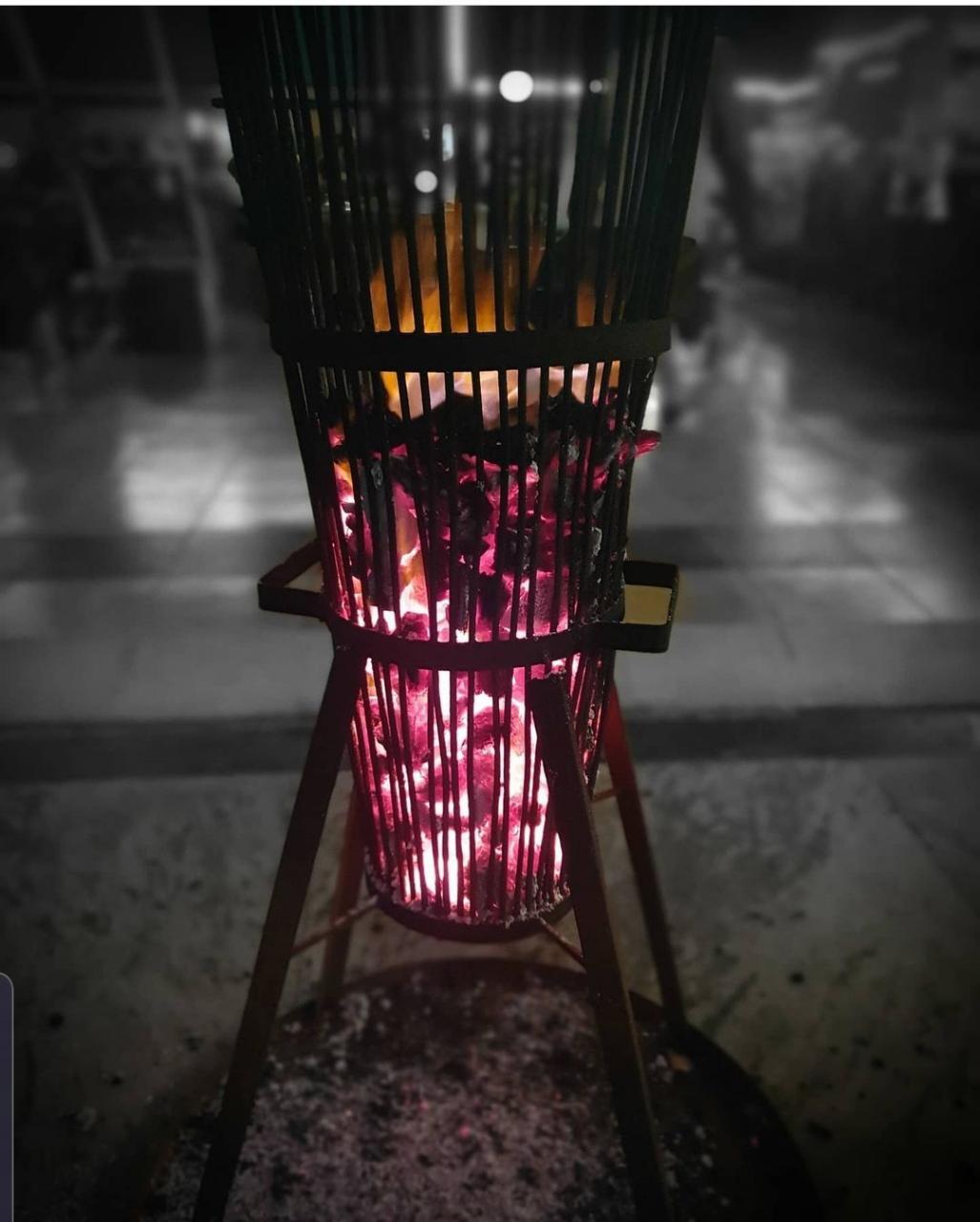 We love the coats, the boots and the fur,
Yet the flip flops, the coolers and sundresses we prefer.
Hot Soups and cosy meals are a pleasure,
That warm drink we take to measure.
The frosting on the window pane,
The little kitten wrapped up down the lane.
The nights are starry and the winds are chilly,
The warmth inside the homes, makes a reason to be merry.