Ever since I was little, I loved wrapping gifts.
Now, every child loves opening presents and gift wraps, I did too.
How-ever, I absolutely loved wrapping gifts.
The beautiful wrapping paper, some ribbons, an extra bow here, a few buttons there.
There is something special about a stunning gift wrap.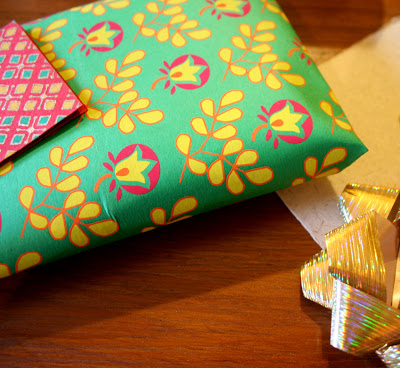 Don't get me wrong, I have nothing against gift bags and boxes, some of them are gorgeous, they definitely save time and are convenient.
I'm just drawn towards charming gift wraps.
It shows the effort put in by the giver, not just in the gift, but how it is presented.
I am guilty, on a few occasions, of buying a gift on the way to an event and then getting it wrapped in cringe-worthy multicolored shiny wraps.
Agreed, that more often than not, the gift wrap is going to be torn off and thrown away.
However, I know a few, who think old school like me.
The pleasure of opening the gift, starts with taking in the packing, admiring the effort of the packer, slowly opening the cocoon, as to save the glorious sheet.
The opening of the gift, is sometimes as exciting as receiving one.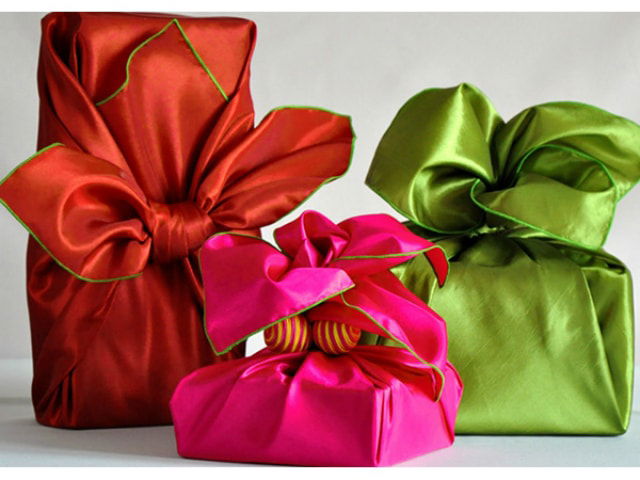 As a child I had this collection of old wrapping paper, wrapping sheets so carefully unwrapped, and preserved, to be re-used.
It wasn't always used, yet, it was like a small treasure.
Now, I have more gifting bags that wrapping paper.
Yet, every time a spot a stationary shop, I enter.
The smell of fresh paper, the sound of crinkling sheets is nostalgic.
Back in school, we had an adorable tiny book store in a corner.
On our weekly/monthly outings, this was the most exciting stop for me. Along with buying a favorite book, I would almost always pick a wrapping paper. You never know, what birthday, friendship day, valentine's day was around the corner.
The place was even more special because, there, I have had a chance to meet a wonderful Author and an extremely charming man, Mr Ruskin Bond. The memory of reading his books as a child, and meeting him in person (with a brown wrapping paper, with little white flowers in my hand at that time), always leaves a warm heart.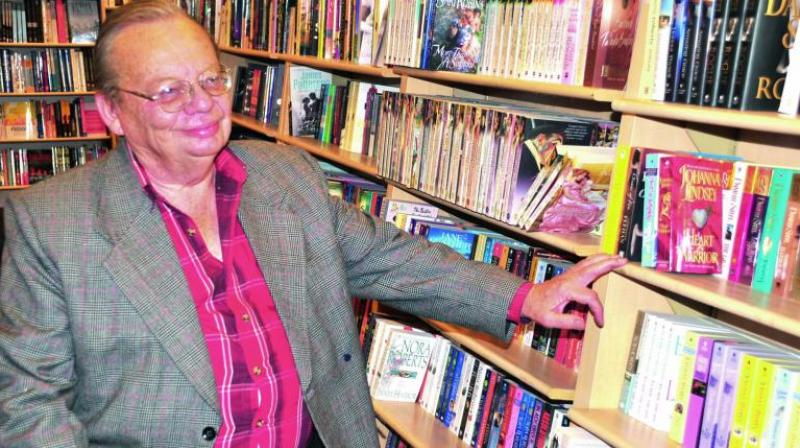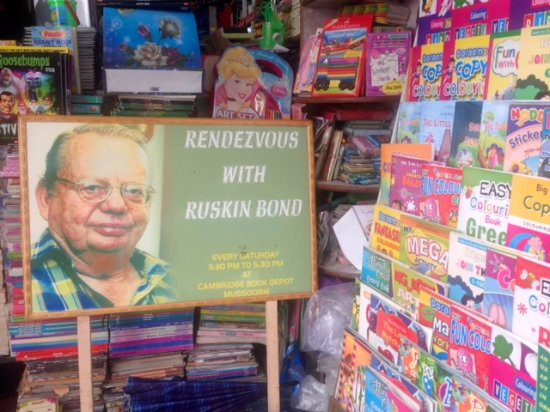 I know the trend is shifting to easy and instant wraps, none the less, a trifling number of gift wrap lovers will keep the tradition alive.
I don't wrap gifts for everyone now either.
It's effortless to use a gift bag or gift box, and a lot of these bags are undoubtedly admirable.
On the other hand, wrapping a gift by hand takes a lot of effort and thought.
Hence, now my gift wrapping is reserved for those few, who I know still appreciate the art of gifting (And the art of wrapping, in my case😊.
This belief has been passed down in the family.
It was mom who instilled the love for wrapping presents. Same with my Aunt. Both their stores always have a collection of charming ribbons, gorgeous wrapping paper (And pretty bags as well), some cute accessories to add on to the wraps, occasional nets and angelic sequence.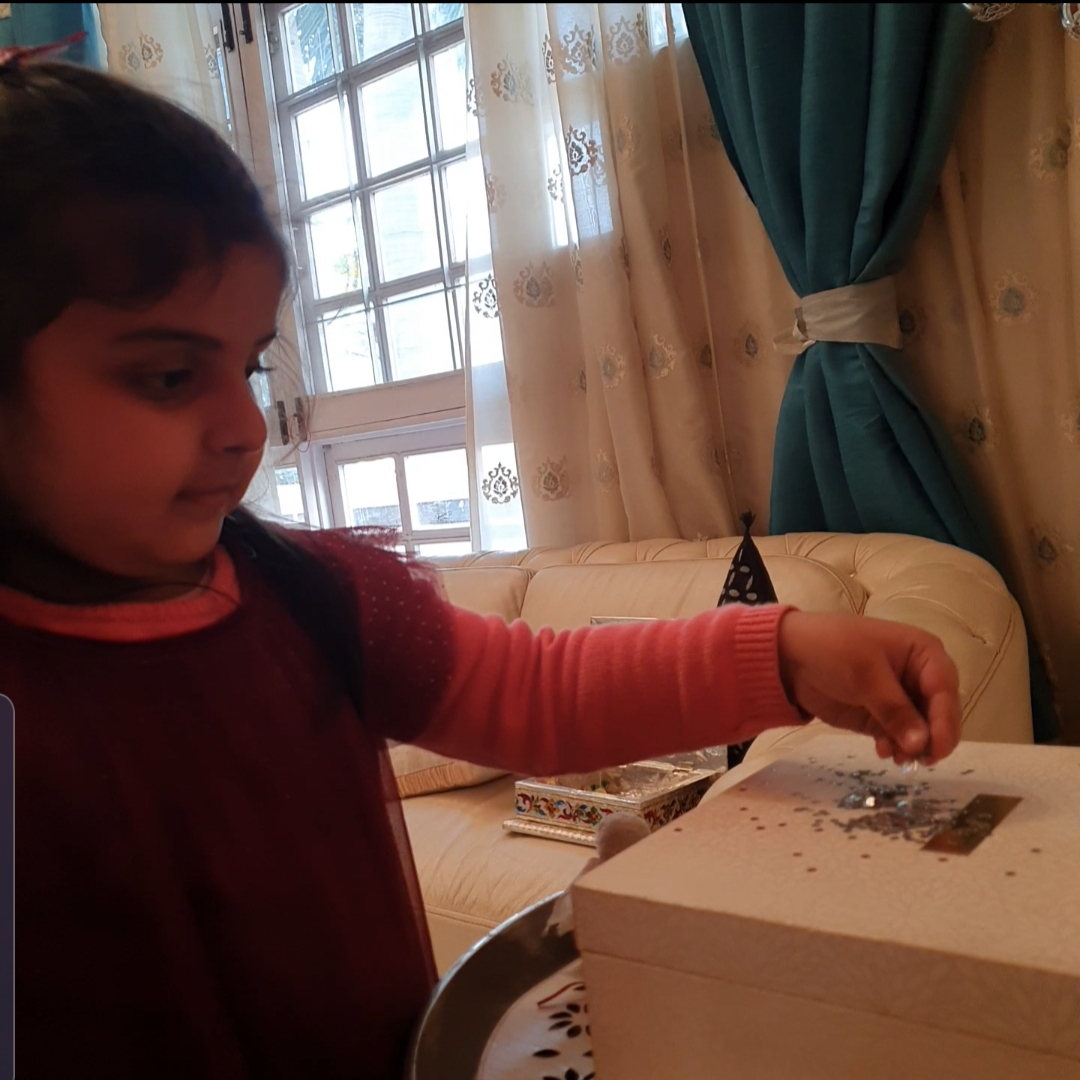 I have the most beautiful memories of making the presents as memorable as we could. Cards were made by hand and notes were put in personally for each recipient.
Before every occasion, me and my sister would sit for hours, (Maybe days around Diwali), surrounded by wrapping paper, nets, ribbons, scissors, tape and lots of colored pens and sometimes even glitter.
I know a few who still save those cards.
Maybe I make wrapping a gift sound a bit over the top, most wouldn't share my sentiment and several would call it extravagant and outrageous.
Still, those who know the art, understand that a basic brown paper (Or even an old newspaper), some simple threads and dried leaves can make for a non-pareil present.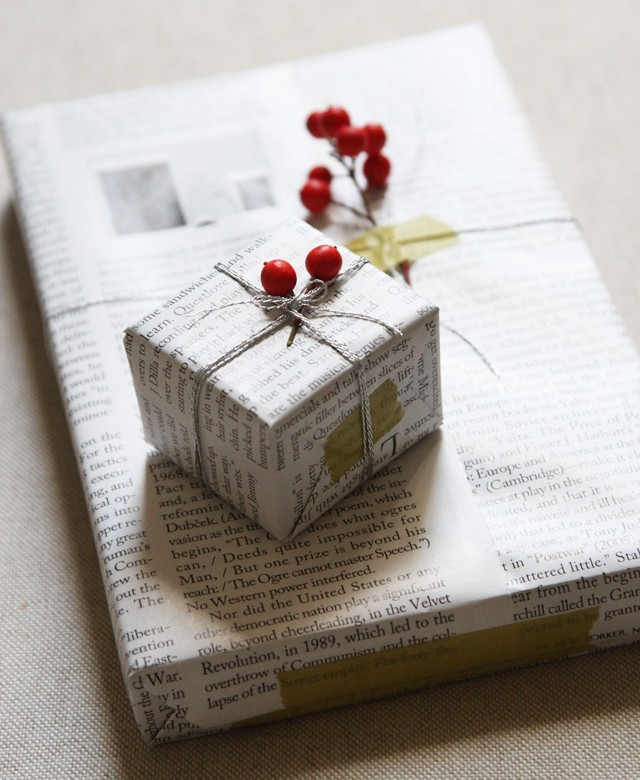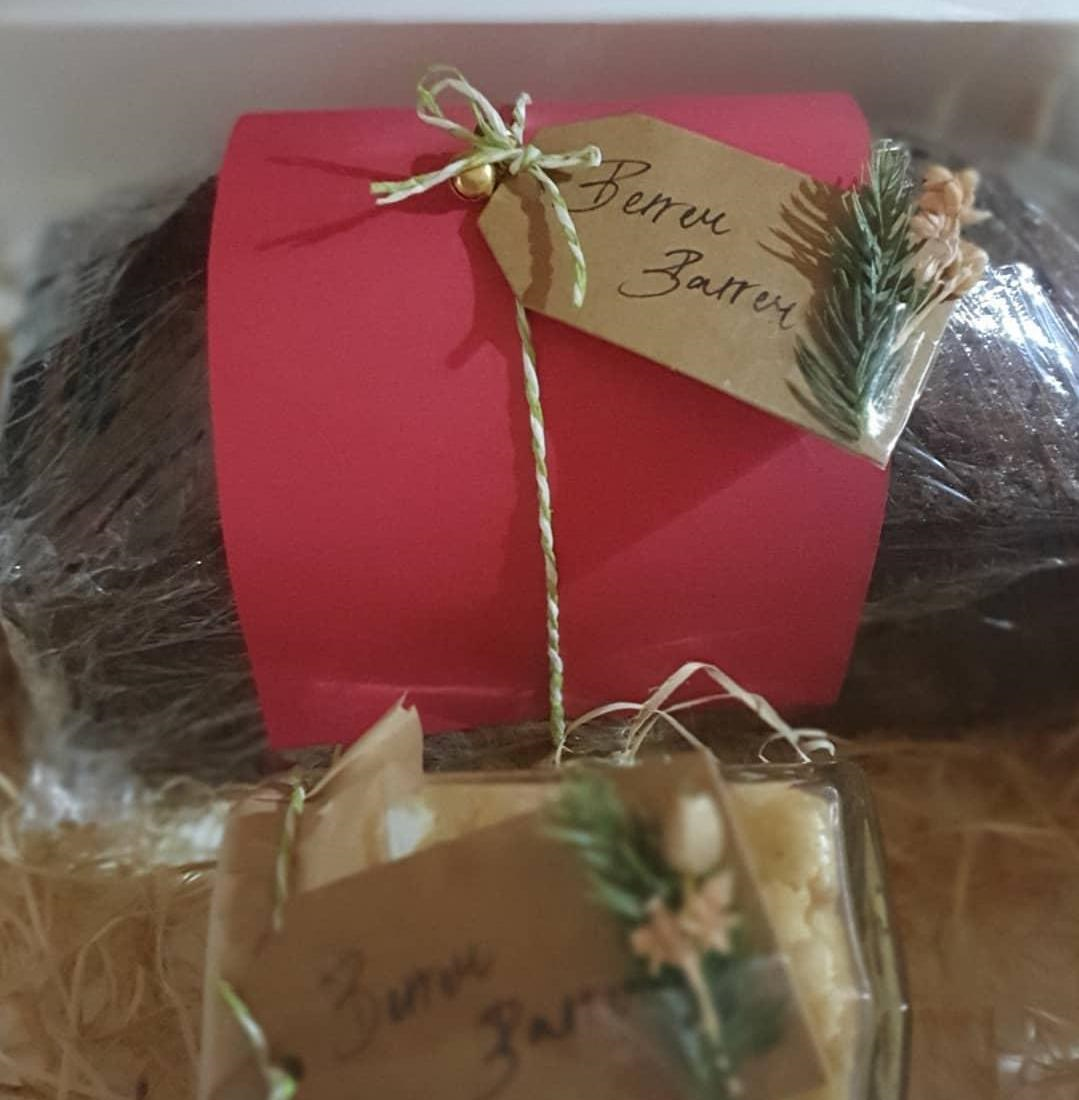 I don't detest the instant packing at all, a gift is a gift after all.
A beautifully, hand wrapped gift, just makes the present inside even more special; at least for me 😊