After the recent festivities on Karwachauth,
An associate (Very disdainfully, if I may add) commented "I don't celebrate Karwachauth, I don't believe in it"
So well, after approximately 15 years of education and 3 degrees in medicine, I definitely do not believe that a day's fast will increase the longevity of my husband.
Likewise, I do not believe that Lord Hanuman lifted a whole mountain, But I still love the spirit of Diwali.
Neither do I believe that Santa Claus, goes around the world with his sleigh and reindeers delivering gifts; none the less, we do celebrate Christmas!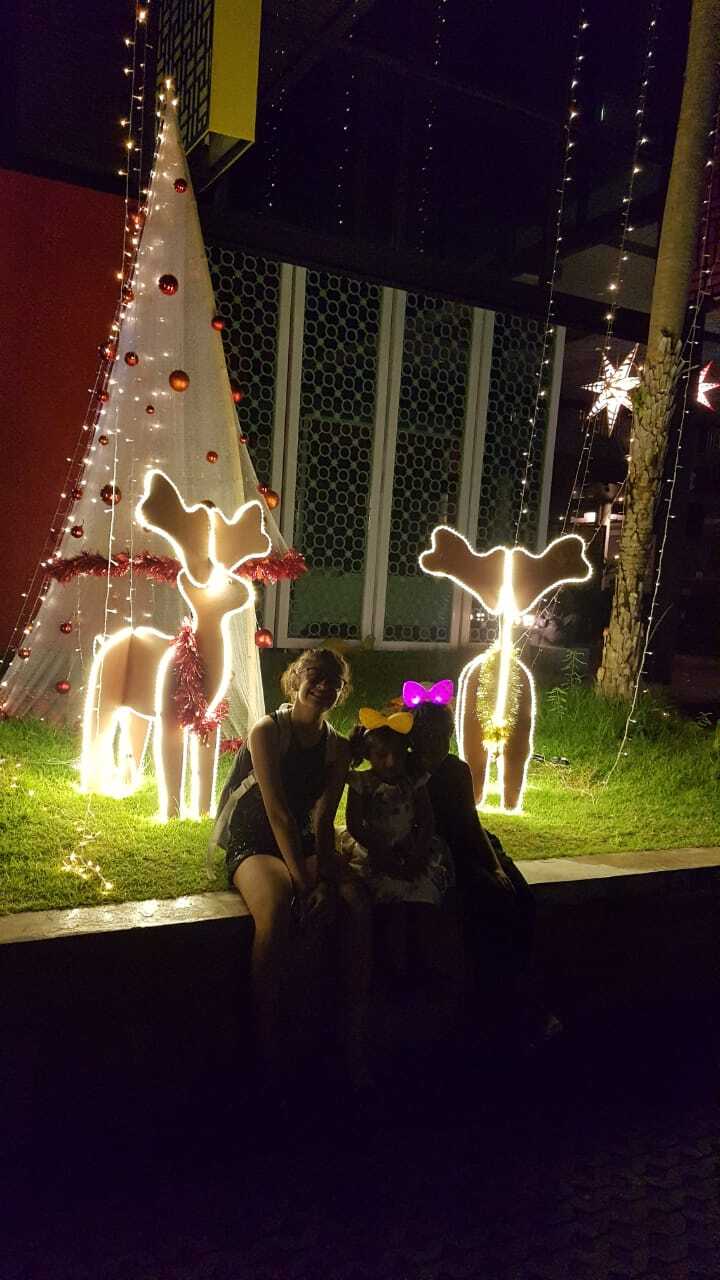 No one is forcing me to dress up, pack gifts, generally enjoy the warmth of the festive season.
Its all about the experience.
Ever since we were kids, every festival, every birthday, even a trivial honor, such as a second place in a debate competition or a third position in a class test was a reason to rejoice.
An extra candle, a few decorations, even a fairy light in an old bottle in the hostel brings a smile to my face and a warmth in my heart.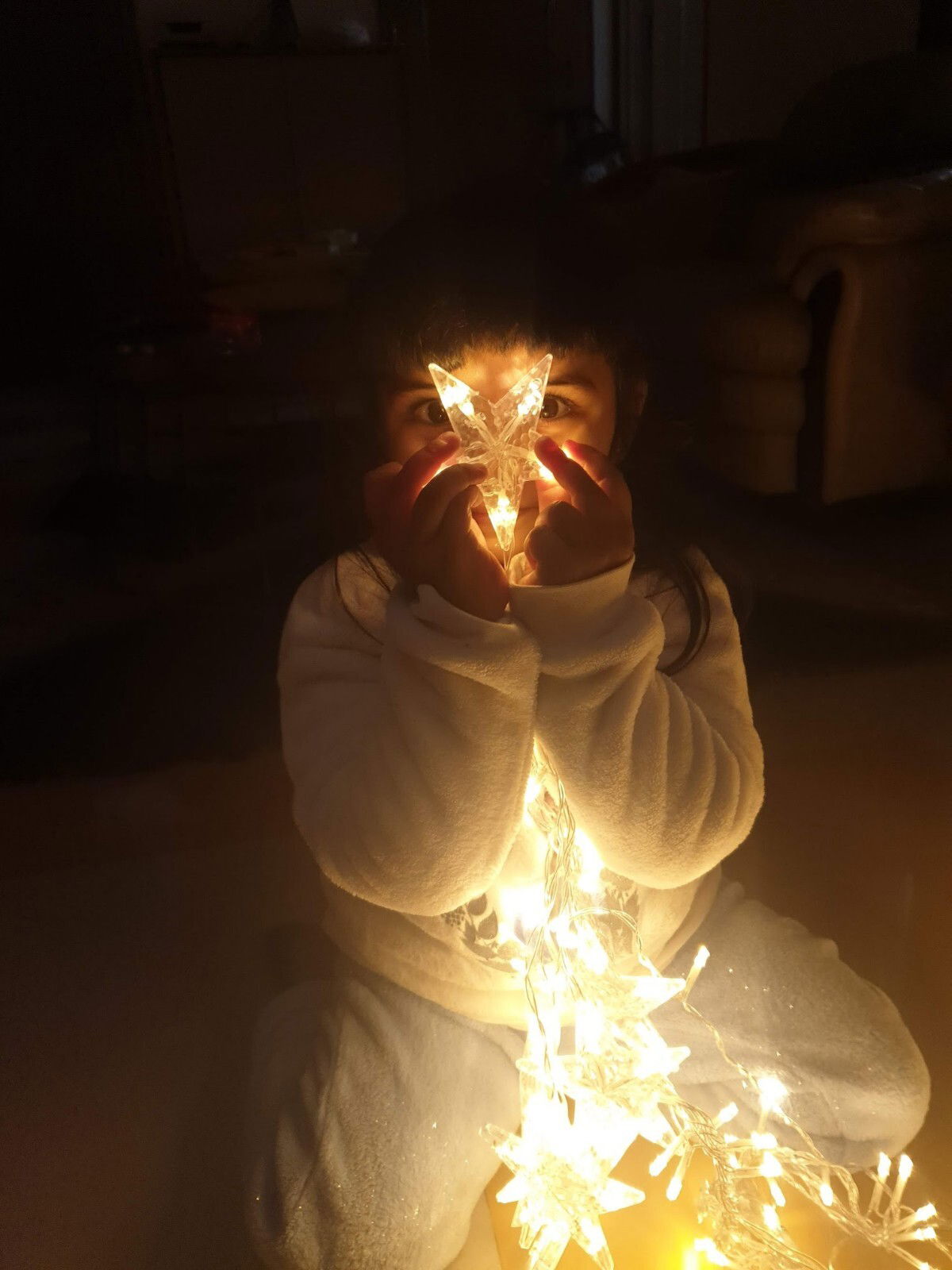 We have created "Ambient lighting" by just putting mugs over our telephone lights, and it was a memorable night.
Festivals for me aren't so much about the concept, they are more of the aura, the ambience, the joyous vibes.
By the above "Belief", birthdays shouldn't be a reason to party, you are After all getting a year older.
However, for me the whole month seems simply important.
My birthday falls at the end of a month, and from the 1st, I cannot help but walk with a bounce, I'm guilty of buying myself flowers, and reminding friends and family well in advance, lest someone forget my birthday.
Call me crazy, call me nutty, yet if a simple date can keep one smiling for a whole month, it's worth the name!
We have celebrated festivals across religions.
On Diwali, we lit diyas with a D'souza and burst Crackers with a Sarosh.
We coloured a Rashid on Holi.
Eid was celebrated with a feast cooked in a Cristian household, while on Christmas and Easter Hindus, shatrias and brahmins enjoyed the cake together.
Festivals, for us have always been a reason to be together, with the family, with friends.
Even the dreaded year of 2020, where the social distance is going to keep the friends and parties away, Covid will not destroy the festive spirit.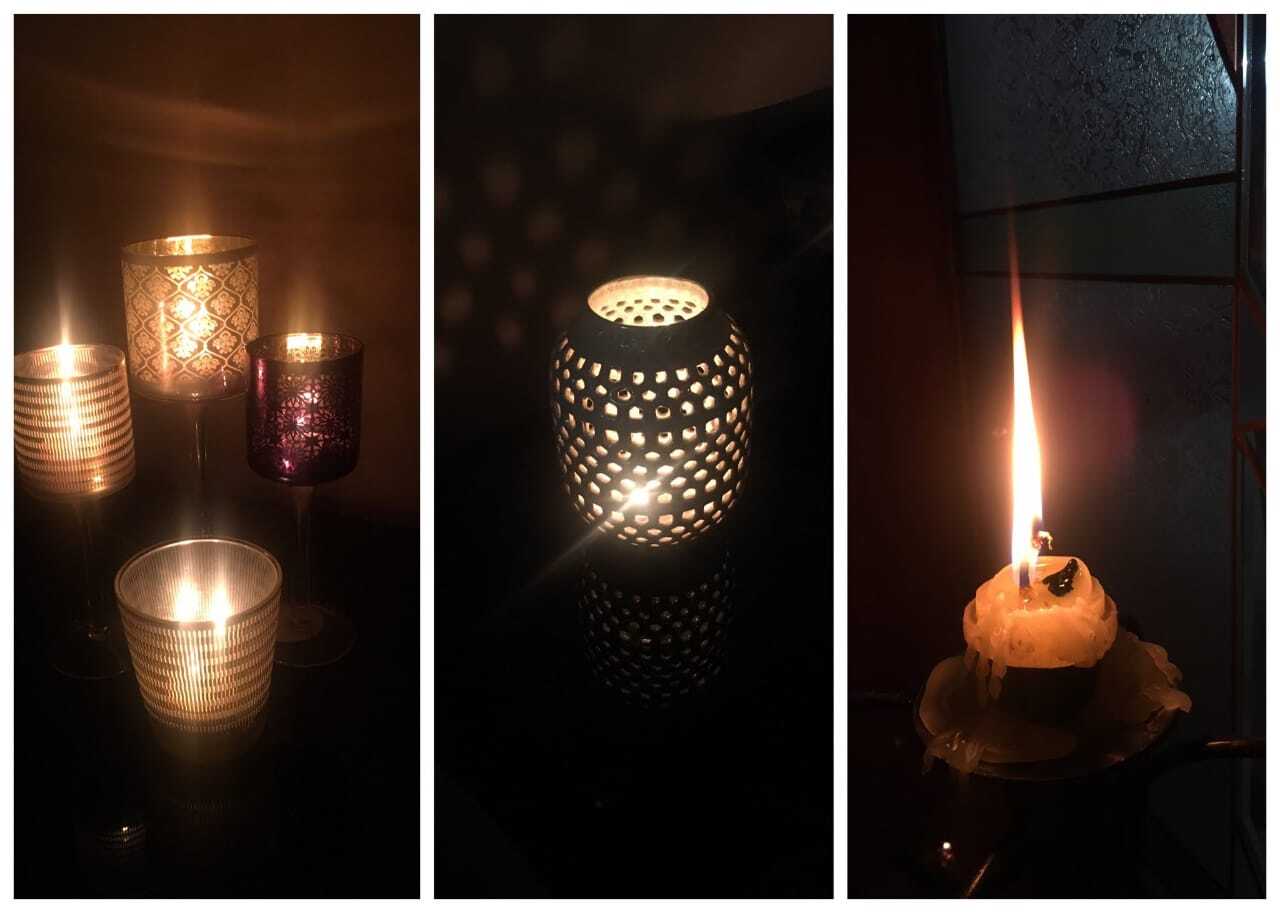 Karwachauth, for us marked the beginning of the festive season.
As kids, we loved dressing up with mom, buying a new pair of bangles and Dad taking an evening off from work.
Most likely in the previous generations, this festival marked a day to give rest to the ladies from household work, and actually eat dinner before the men.
My fasting doesn't mean that the moons and stars are going to chart the course of our lives, it's a day of expression, a day of forgotten jewellery, a day of pampering.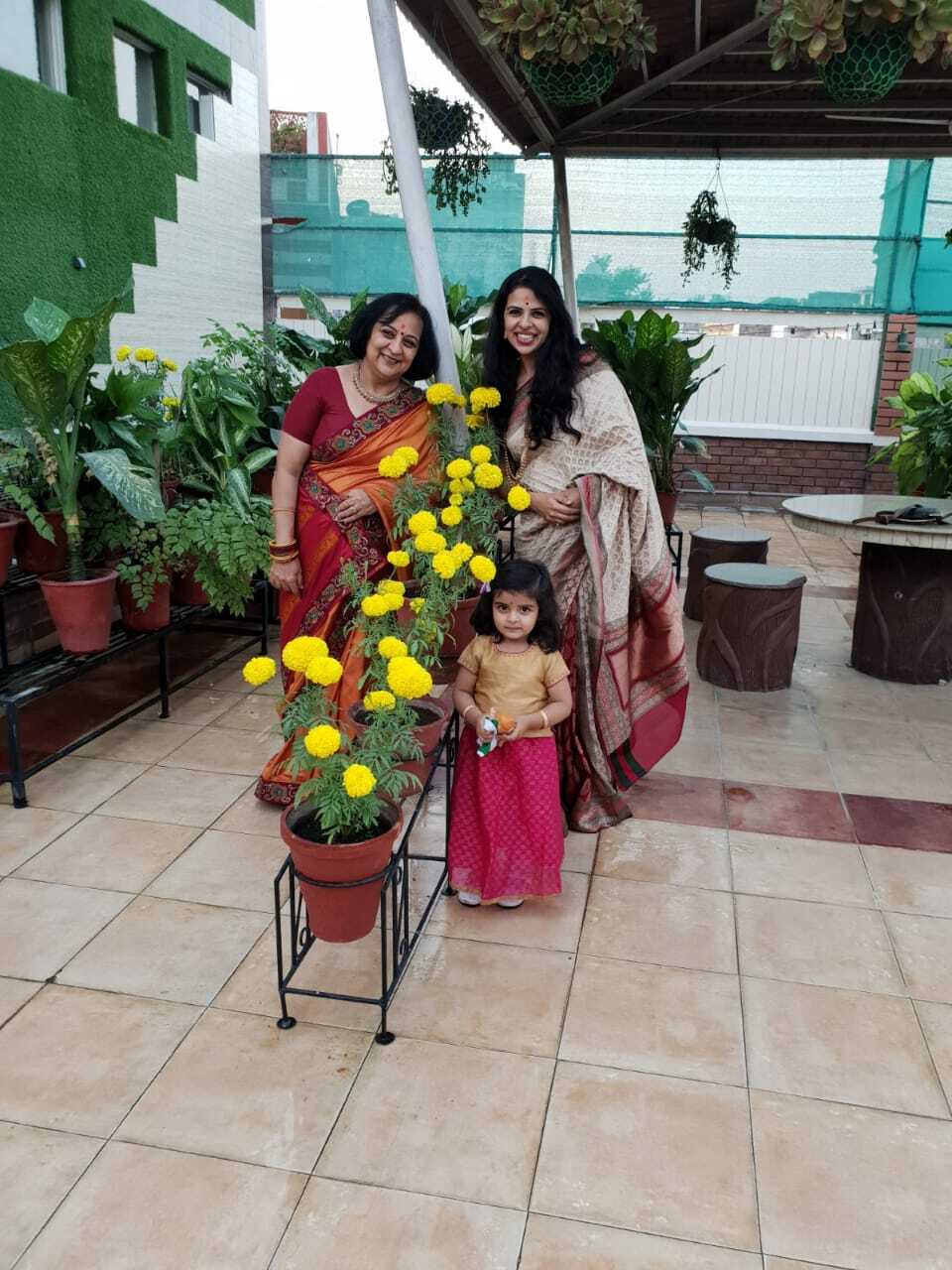 It's a day after which a lot of festivals follow in line, almost 2 months are filled with smiles and celebrations.
It's the time of the year to smile more, hug tighter, laugh louder, party harder.
Remarkably big or small, it's a time to rejoice, unapologetically.